NBA Thursday 22 March Betting Tips
Cleveland and LeBron James will be out for revenge against the Toronto Raptors in this vital NBA clash.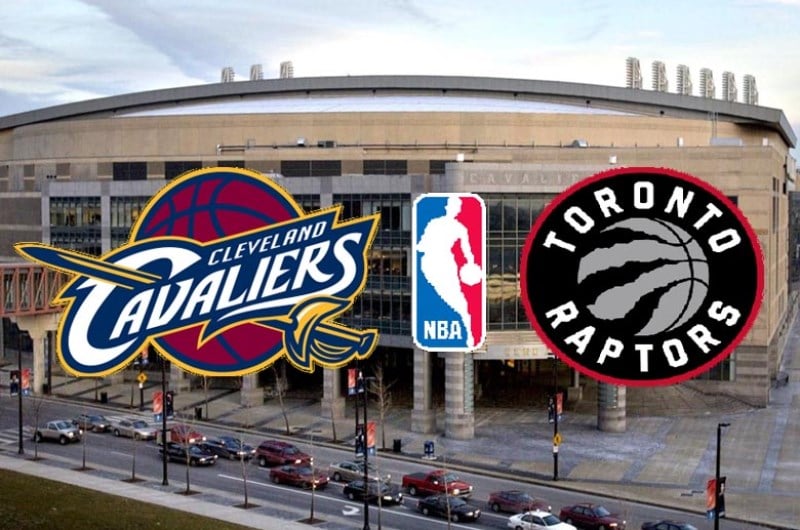 LeBron James and DeMar DeRozan will be looking to guide their teams to victory
Cleveland Cavaliers v Toronto Raptors
Revenge will be on the mind of the Cleveland Cavaliers as they welcome the Toronto Raptors to the Quicken Loans Arena. The Raptors handed the Cavs their worst loss of the season when they beat Cleveland 133-99 on Jan. 11 and currently sit five games ahead of the Boston Celtics in the Eastern Conference.
Cleveland have been inconsistent all season but have managed to win three of their past four games, the latest coming on Monday in a 124-117 victory against the Milwaukee Bucks. The game marked the welcome return of Kevin Love who had missed 21 games with a hand injury.
LeBron James continued his sensational form with 40 points, 12 rebounds and 10 assists which made it three triple-doubles in his past four games. James is averaging a triple double over the last 18 games and fighting desperately hard for another MVP award.
Toronto had an 11 game winning streak snapped at home in a 125-132 loss against the Oklahoma City Thunder on Sunday but bounced back yesterday with a 93-86 win in Orlando against the Magic. DeMar DeRozan sat out with a thigh injury but is expected to return in Cleveland.

Toronto has won 19 of 21 games and has third-highest offence and third-rated defence in the NBA. There is no doubt they are one of the best teams in the NBA but DeRozan may not be 100% and they are playing on the a back-to-back. The Cavs have beaten the Raptors in nine out of the last 10 games in Cleveland including the playoffs, LeBron James is on fire and remains one of the most dominant players in the game.
Bet of the Day: Cleveland to beat Toronto at 2.00
Value Bet: LeBron James Triple Double & Cleveland To Win at 5.50
Upcoming Events
NBA Previews & Tips