NCAA Tournament Championship Game Preview
Two traditional powers of College Basketball will face off in this year's National Championship game.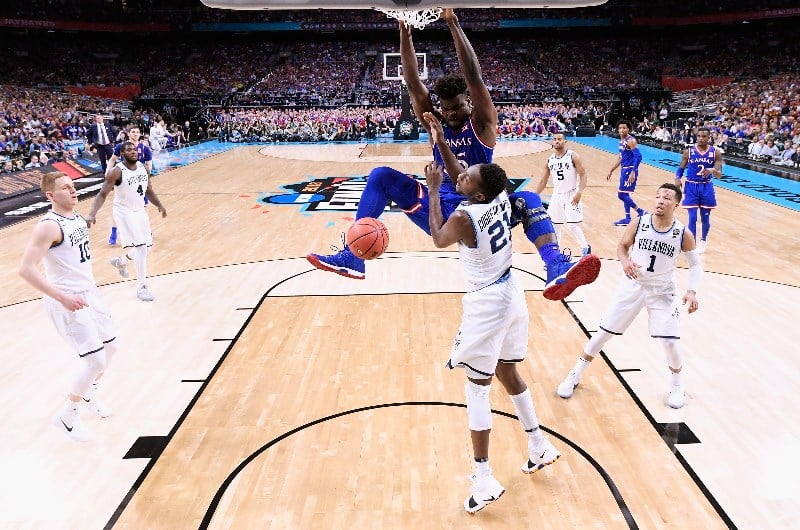 Villanova have been title favourites ever since Virginia went down to UMBC and nothing about the Wildcats' performances in the tournament have given any reason to doubt their title credentials. Not only have the Wildcats won each of their tournament games with ease they've also faced a much tougher road to the championship game than Michigan. Three of Nova's five tournament opponents are in the top 12 of the Pomeroy rankings and they won each of those matches by double digits whereas the Wolverines are yet to face an opponent ranked higher than 18th by Pomeroy and still needed a miracle to get past Houston as well as being pushed all the way by both Loyola and Florida State.

Villanova have beaten the spread by an average of 8 points across their five tournament games and have covered 10 of their last 11 when facing Big 10 opposition while Michaigan have already failed to cover twice in the tournament.
Best Bet: Villanova -6.5
Upcoming Events
Basketball Previews & Tips