Ladbrokes customer earns £19k from £10 four-fold acca
Punter cashes out in tight EPL title race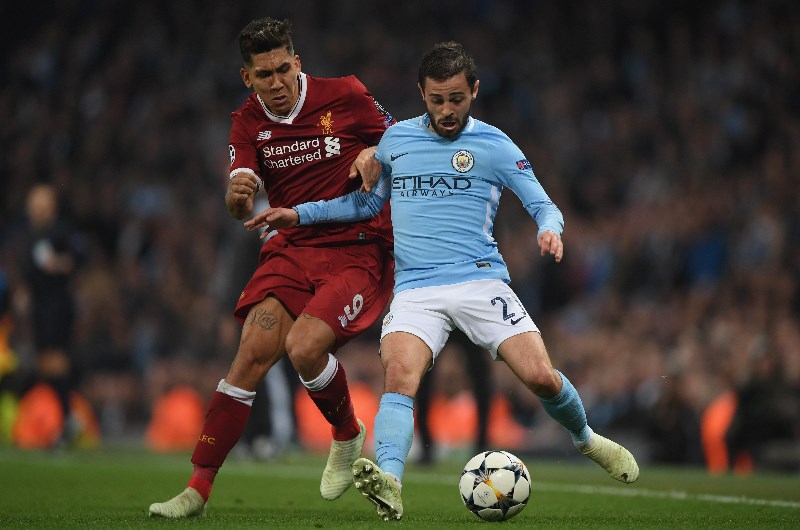 Punter cashes out after Mancity and Liverpool look set to take Premier League title race to the wire (Getty Images,)
Ladbrokes customer cashes out early after placing £10 bet four-fold league winner acca
It is never easy waiting for a bet to come through as it can be a nerve wracking experience. With the season drawing to a close, the pressure is usually ramped up on the players but the punters are not left out.
At the start of the season, a brave punter had taken Manchester City at 8/11, Norwich City at 25/1, Luton Town at 12/1 and Lincoln City at 15/2 to win their respective divisions in a £10 four-fold.
Manchester City are in a tight battle with Liverpool for the Premier League crown with their title fight going down to the wire. With things getting intense in the topflight, the Punter decided not to wait and see if the Citizens will defend their title.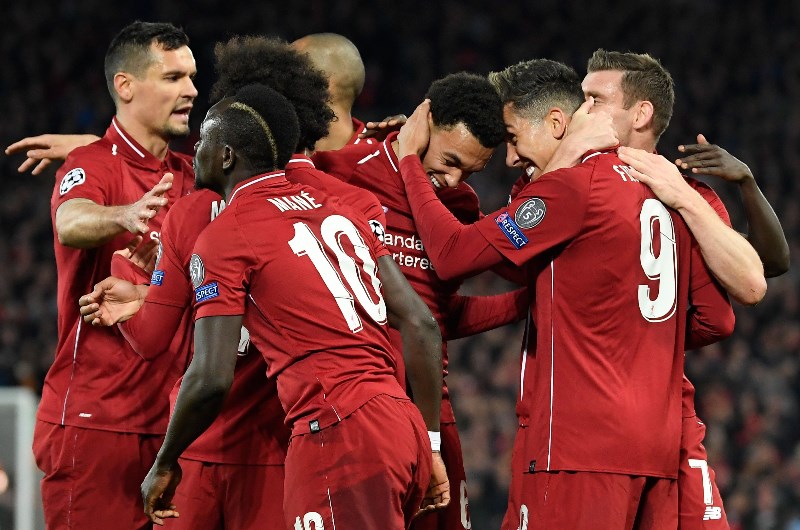 Facing the likelihood of City coming up short, the punter chose to cash out early on his bet, walking away with an impressive £19,620.04 payout this weekend. The payout would have topped £50k if all the picks had panned out.
Norwich are six points clear at the top of the Championship with six matches to play while Luton have a healthy eight-point lead at the summit of League One.
Lincoln have a massive 11-point lead at the top League Two and are well on course to go an and win the title.
Alex Apati of
Ladbrokes
said: "Our Norwich based winner has watched three of his four selections breeze their divisions in recent weeks, but Liverpool's resilience at the top of the table has forced an early-cash out to the cool sound of £19k."
One wonders if the punter should have held out for a little while longer.
CURRENT ODDS
Big Bets Previews & Tips