Zambian Air Tragedy: Closure 20 Years Later
Chipolopolo rebound to become African Champions after almost two decades of hurt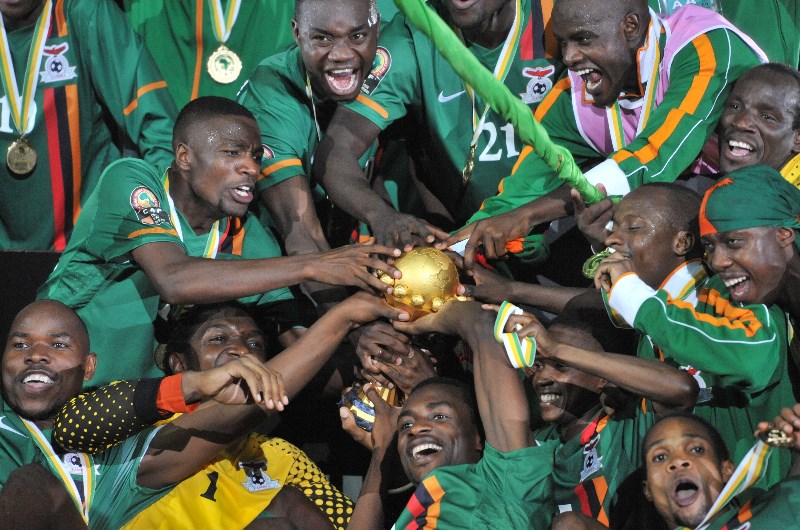 Zambia national football team players celebrate their victory with their trophy in 2012 (Getty Images)
Zambian Air Tragedy: Closure 20 Years Later
Football is filled with plenty of stories detailing great triumph over adversity. But there is none more compelling than the Zambian national football team who endured grave tragedy only to emerge triumphant nearly 20 years later.
On the evening of 27 April 1993, a DHC-5 Buffalo transport aircraft of the Zambian Air Force crashed into the Atlantic Ocean shortly after taking off from Libreville, Gabon. The flight was carrying most of the Zambian national football team to a FIFA World Cup Qualifier against Senegal in Dakar.
All 25 passengers and five crew members were killed. The official investigation concluded that the pilot had shut down the wrong engine following an engine fire. It also found that pilot fatigue and a faulty instrument had contributed to the accident.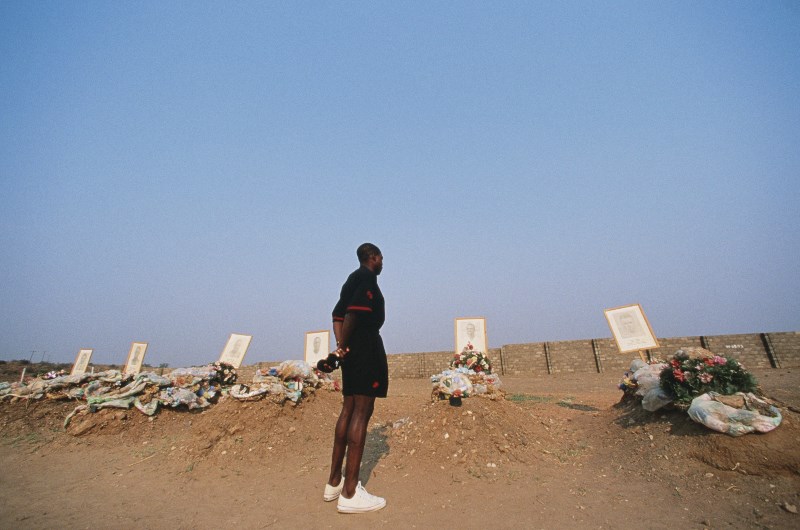 The Zambian national team, known as the Chipolopolo were very promising at the time and were considered one of the finest footballing nations in Africa. All 18 players, as well as the national team coach and support staff, died in the accident, wiping out an entire generation of players.
The members of the national team killed in the crash were buried in what became known as "Heroes' Acre," just outside the Independence Stadium in Lusaka.
The Zambians regrouped behind their captain Kalusha Bwalya, who was not on the plane having made separate flight arrangements to Dakar. They rose from the tragedy and turned their attention to the difficult task of having to complete Zambia's World Cup qualifiers and then prepare for the upcoming African Nations Cup which was only months away.
The new team missed out on the World Cup but defied the odds to reach the final of the African showpiece where they faced Nigeria. They took the lead in the first half, but the Super Eagles quickly equalised and followed up with the winner in the second half.
Despite the loss, the Zambian side returned home as national heroes. That wasn't the end of the story though, as a script nearly 20 years in the making was still being written.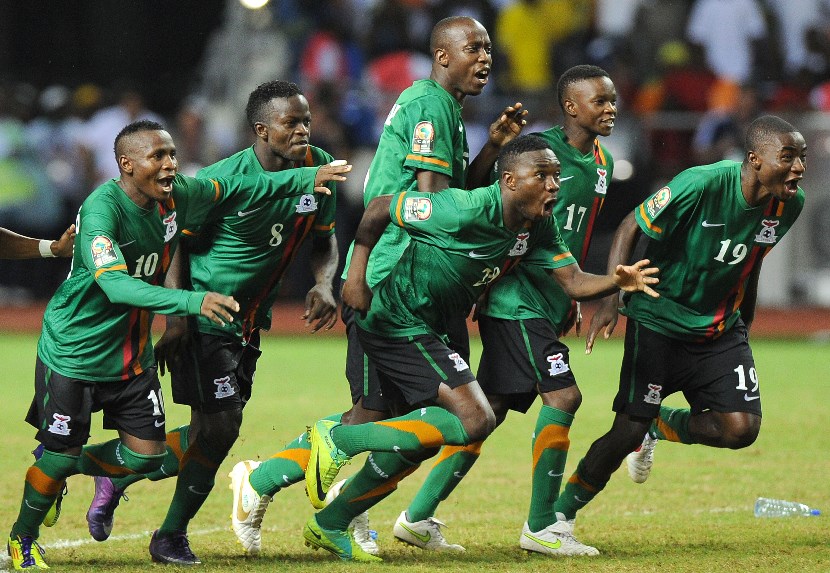 In 2012 a new generation of players qualified for the Africa Cup of Nations in Gabon and Equatorial Guinea. The Zambians, led by captain Christopher Katongo drew inspiration from their fallen compatriots and went on a Cinderella run all the way to the final.
The team visited the symbolic site of the crash and laid flowers by the Atlantic Ocean before the final against Cote D'Ivoire. They overcame the Ivorians at a venue only a few hundred metres from the crash site in Libreville, winning 8-7 on penalties to bring some triumphant closure to the tragedy from 19 years earlier.
2019 Africa Cup of Nations Previews & Tips