Premier League Now Home To 14 Of World's Top 30 Wealthiest Clubs
The English Premier League is Now Home To 14 Of World's Top 30 Wealthiest Clubs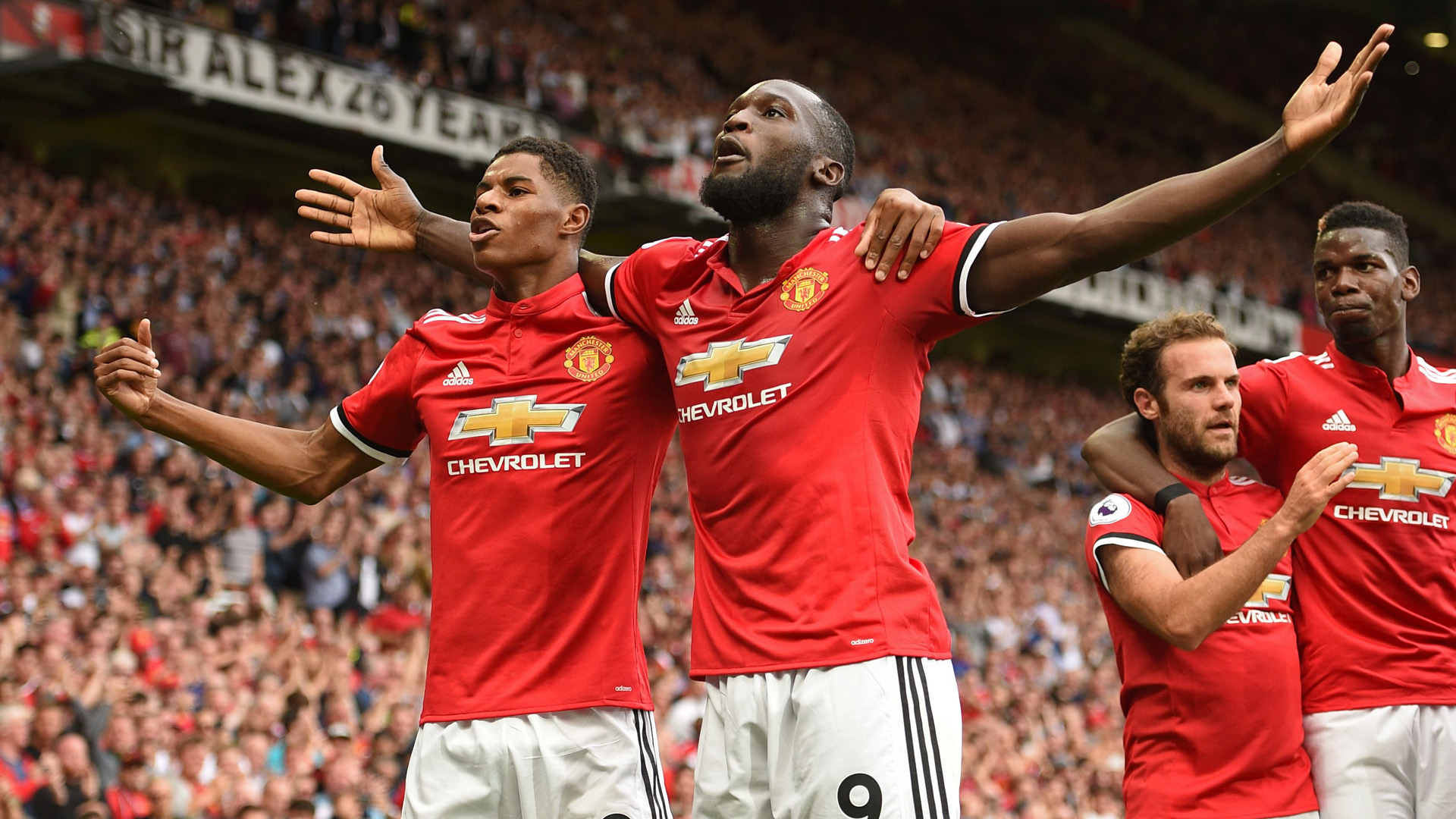 Thanks to massive TV revenue deals, sold-out attendances and a savvy global marketing campaign, the Premier League now makes so much money, 14 of its clubs rank among the Top-30 in football's Rich List, with ten in the Top-20.
Who would have thought that Bournemouth FC would ever rank within the world's 30 richest football clubs? Or that Leicester City would be sitting pretty as the 14th wealthiest club in world football? According to top global accountancy firm Deloitte, the English Premier League is now so awash with money, 14 EPL teams feature in the world's 30 wealthiest clubs, with ten in the Top-20 Rich List, and five in the Top Ten. Manchester United retain top-spot, after earning €676.3 million in 2016-17, edging out Spanish giants Real Madrid and Barcelona.
Here are the complete rankings.
Rank in
2016–17

Club

Revenue
(€ million)

Rank in
2015–16

1

Manchester United

676.3

1

2

Real Madrid

674.6

3

3

Barcelona

648.3

2

4

Bayern Munich

587.8

4

5

Manchester City

527.7

5

6

Arsenal

487.6

7

7

Paris Saint-Germain

486.2

6

8

Chelsea

428.0

8

9

Liverpool

424.2

9

10

Juventus

405.7

10

11

Tottenham Hotspur

355.6

12

12

Borussia Dortmund

332.6

11

13

Atlético Madrid

272.5

13

14

Leicester City

271.1

20

15

Internazionale

262.1

19

16

Schalke 04

230.2

13

17

West Ham United

213.3

18

18

Southampton

212.1

22

19

Napoli

200.7

30

20

Everton

199.2

23

21

Lyon

198.3

24

22

Milan

191.7

16

23

Zenit Saint Petersburg

180.4

17

24

Roma

171.8

15

25

Borussia Mönchengladbach

169.3

28

26

Crystal Palace

164.0

31+

27

West Brom

160.5

31+

28

Bournemouth

159.2

31+

29

Stoke City

158.3

31+

30

Benfica

157.6

27
Four New EPL Arrivals
The only changes in the Top-Ten from last year see Real Madrid swap places with Barcelona, and Arsenal rise one place to sixth, overtaking PSG. There is much more movement within the following 20 teams, with Leicester City climbing six places to 14thafter earning €271 million, while Everton are the 20th richest club in Europe after raking in just short of €200 million.
Crystal Palace, West Brom, Bournemouth and Stoke City all gatecrashed the Top-30, joining West Ham and Southampton as the fourteen Premier League clubs ranked within the World's Top-30 wealthiest.
The Premier League continues to set the pace in global football, with its packed stadiums, world-famous teams and superstar players delivering end-to-end action adding up to a product that is very easy to sell, and that everyone wants to buy. While consistently falling short in the Champions League, the EPL continues to outsell La Liga, whose teams have dominated both Champions League and Europa League.
Richer Than La Liga, But Not The NFL
While Spain's top flight is regarded as the league where the best teams play the best football, even if it can sometimes be slow and tactical, the average football fan, be they in Africa, Asia, the Middle East or Australia would prefer to watch the frenetic pace, power and passion seen every weekend in the Premier League.
However, before the EPL powerbrokers get too full of themselves, to put the wealth of the Premier League in a little perspective, it's annual revenue totals €4.8 billion, but that pales when compared with the NFL, which despite only really having one market – the US – still generates €13 billion. The Premier League also fall way behind Major League Baseball (€10 billion) and the NBA (€8.5 billion).
So while the Prem rules the global roost when it comes to football, it still has a way to go before it can call itself the no.1 sports league in the world.
English Premier League Previews & Tips