European Super League Teams - Which teams are playing in the new league?
The new European Super League has been revealed
The ESL will feature 15 founding members
A further 5 teams will join them each season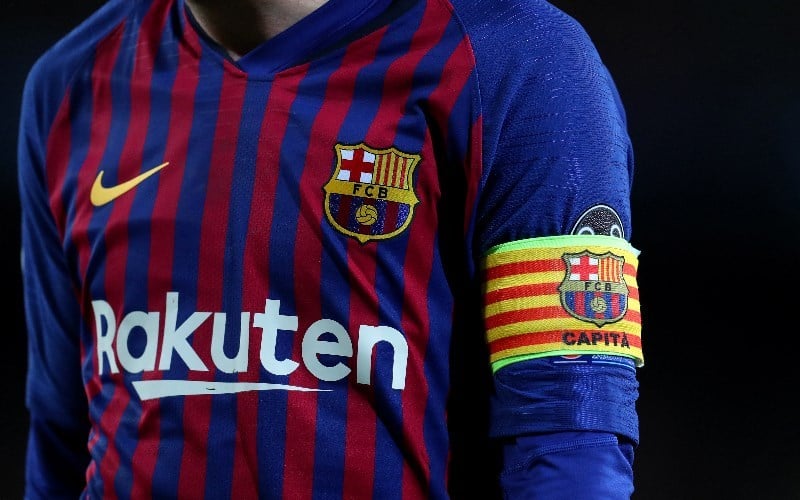 (Getty Images)
Twelve clubs have signed up for the new European Super League with a total of 15 founding members expected
Barcelona, Real Madrid, Juventus, Manchester United and Liverpool are among 12 clubs to have formed a joint-venture and created new ESL.

As well as the 15 founding members, a further five places will then be awarded season by season with teams qualifying for the European Super League
The current teams are:
Arsenal
Chelsea
Liverpool
Manchester City
Manchester United
Tottenham
AC Milan
Inter Milan
Juventus
Atletico Madrid
Barcelona
Real Madrid
Bayern Munich, Borussia Dortmund and Paris Saint-Germain are understood to have turned down the chance to join the league.
What is the European Super League?
The European Super League is a proposed new competition set up by some of Europe's biggest clubs as an alternative to the UEFA Champions League.
The clubs will break away from the Champions League and compete against one another in a European Super League featuring 20 teams in total - 15 of which will be guaranteed their spot.
European Super League Format
The league will be made up of 20 clubs each season, playing in two groups of 10.
The formation of the 20 clubs would come from the founding 15 members, who would not be eligible for relegation from the league, along with five other teams qualifying each season.
The top three teams would advance to the finals with the fourth and fifth placed teams playing off for a place in the quarter-finals.
The quarter-finals and semi-finals would be two-legged matches with the final being a one-off decider.
What the European Super League Teams say:
In a joint-statement, the 12 teams setting up the ESL said: "The Super League is a new European competition between 20 top clubs comprised of 15 founders and five annual qualifiers.
"There will be two groups of 10 clubs each, playing home and away fixtures within the group each year.
"Following the group stage, eight clubs will qualify for a knockout tournament, playing home and away until the single-match Super League championship, in a dramatic four-week end to the season.
"Games will be played midweek, and all clubs will remain in their domestic leagues."
Upcoming Events
08 December 2022
09 December 2022
10 December 2022