2017/18 Europa League Outright Betting - Atletico Madrid deserved favourites
Atletico Madrid are the best team remaining in the UEFA Europa League. Diego Simeone's side are in a strong position to lift the trophy on May 16 and deserve to be clear favourites.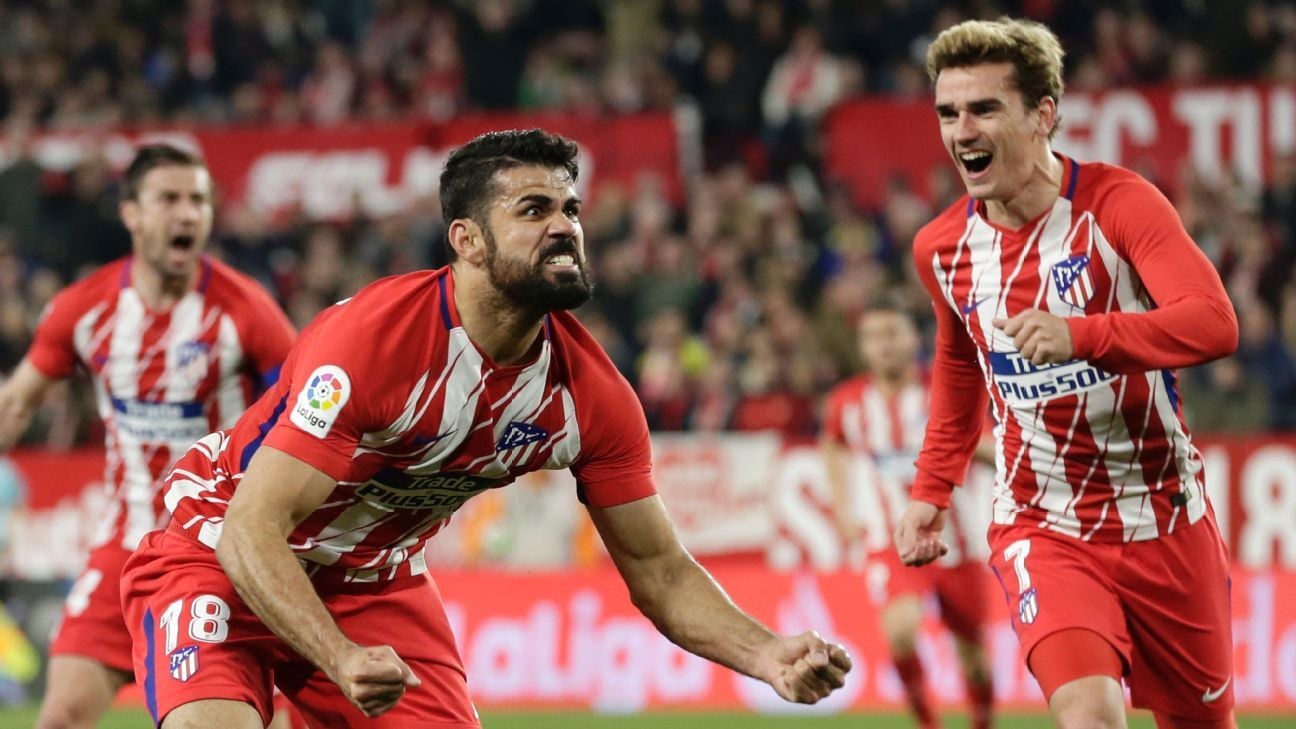 Atletico Madrid deserved 2017/18 Europa League favourites
The Europa League Round of 16 is upon us, but how should be go about selecting the competition winner? Atletico Madrid are favoured to lift the trophy on May 16, and when we analyse Diego Simeone's side against the competition it's easy to see why.
The added bonus of Champions League qualification has definitely boosted the prestige and importance of the Europa League. Atletico Madrid are likely to face some stiff competition from the likes of Arsenal, Borussia Dortmund, Lyon, Lazio and AC Milan, but Atletico appear to have an edge in almost every important category.
Upcoming Events
UEFA Europa League Previews & Tips