2020 US Triple Crown Dates
The US Triple Crown is the biggest racing series in North America.

It includes the Kentucky Derby, Preakness Stakes and the Belmont Stakes.
2020 Kentucky Derby date
The
Kentucky Derby
is due to run on Saturday May 2, 2020.
The 2019 edition was one of the most controversial of all time.
First past the post was Maximum Security but it was later disqualified after causing significant interference around the top corner.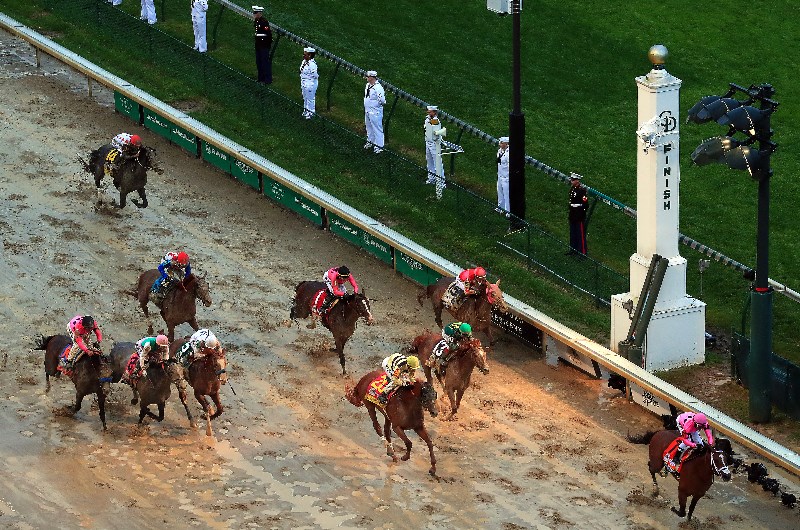 Country House was promoted to first at massive odds and it will go down in history as one of the most interesting decisions.
It's the first leg of the Triple Crown and the Churchill Downs feature always includes a wide-open field of three-year-olds all looking to get one step closer to the ultimate target.
2020 Preakness Stakes date
The 2020 Preakness Stakes is run on Saturday May 17, 2020.

The
Preakness Stakes
is always a popular race as the Kentucky Derby winner attracts big attention with bookmakers.
2020 Belmont Stakes date
The final leg of the Triple Crown brings a new element to the three-year-old series with an increased distance.