Ice Hockey History
Guide to ice hockey and the biggest leagues in the world
History of the sport and the NHL
Lowdown on the most important competitions and tournaments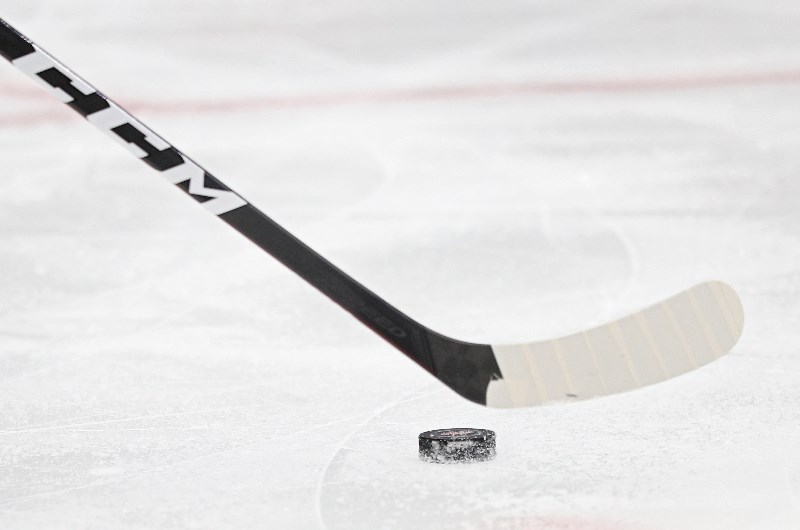 (Getty Images)
Ice hockey is thought to have originated in the United Kingdom but the idea of stick and ball games dates back thousands of years. Field hockey developed in England in the late 17th century with evidence of the game being played on ice.
Ice hockey was exported to North America during colonialization and the modern version of ice hockey developed in Montreal, Canada. Montreal is considered the birthplace of modern organized ice hockey with the city hosting the first indoor hockey game in 1875.
The length of the ice rink and the use of a puck in that game survives to the current day. The Stanley Cup was first awarded the Canadian amateur champion in 1893 with professional ice hockey beginning around 1900.
The International Ice Hockey Federation (IIHF) is the governing body for international ice hockey, responsible for managing international tournaments and upholding the IIHF World Ranking. There are ice hockey federations in 76 countries around the world.
As the name suggests, the sport is simply hockey played on ice, usually in a rink where two teams use sticks to shoot a rubber puck into their opponent's net to score points. Teams consist of six players each with one goaltender and five 'outfield' players.
In Canada, the United States, Nordic countries, and some European countries the sport is known simply as hockey. In countries that predominately play field hockey, the name ice hockey is used to differentiate between the two sports.
One popular part of men's ice hockey is 'body checking', which allows players to use thir shoulder or hip to strike an opponent who has the puck or was the last to have touched it for more than two second.
Fights are another popular aspect of men's ice hockey.
Although prohibited in the rules, it is a frequent occurrence that attracts criticism but also adds to the spectacle for the crowd. Fights are unofficially condoned at the professional level in North America.
Ice hockey was played for the first time in the Olympics in the 1920 Summer Olympics. Of the 69 medals awarded in the men's ice hockey competition at the Olympics, only six medals were not awarded to countries known as the "Big Six": Canada, Czech Republic, Finland, Russia, Sweden and the United States.