English Premier League clubs amend season ticket plans
EPL clubs involved include Liverpool, Man Utd amend season ticket plans
2020-21 season still to be completed due to the coronavirus pandemic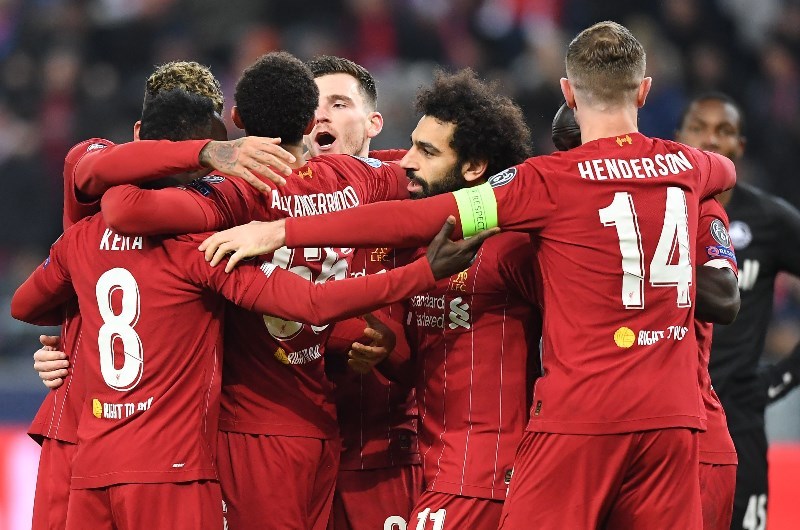 English Premier League clubs have started revealing new plans for 2020-21 season tickets.
The EPL season is normally coming to a close at this time of the year, with supporters finalising details and payments for next campaigns season ticket that includes all 19 home matches.
Premier League clubs have begun to amend payment deadlines and renewal windows for 2020-21 season tickets.
The start date for the 2020-21 season is still to be confirmed. The current campaign is suspended indefinitely because of the coronavirus pandemic.
Bournemouth
Bournemouth supporters who paid for their 2019-20 season ticket using V12 Finance have been offered a payment break.
The Cherries are waiting for confirmation how the 2019-20 season will be settled before considering refunds or credits for the home games that have not occurred.
All season ticket renewals for 2020-21 are presently on hold.
Liverpool
Liverpool have suspended the season ticket renewal process for next season "until there is clarity around the fixture schedule".
The Reds have confirmed that season ticket prices will be frozen for the 2020-21 season and a new renewal period will be released when the 2020-21 season start date is confirmed.
Liverpool said that if the remaining home matches in the 2019-20 season can't be played in front of supporters, refunds will be issued to season ticket holders or a credit will be applied to their 2020-21 season tickets.
Manchester United
Manchester United have frozen season-ticket prices. Supporters can renew now and the 1 May deadline that was originally in place has been suspended.
"This will be continuously reviewed and a new deadline will be put in place once there is confirmation of the start date of the 2020-21 season," the club said.
If the remaining matches at Old Trafford are played behind closed doors, season-ticket holders will get a rebate against seasons tickets for the 2020-21 season, or a cash refund based on the number of matches to be played.
Newcastle United
Newcastle were criticised after some supporters were charged for 2020-21 season tickets despite no start date being confirmed.
Some fans said they were charged £620 with the situation described as "incredibly disturbing".
Tottenham
Tottenham postponed their season-ticket renewal period in March until "greater clarity" was available on when the 2020-21 season could start.
"We shall keep the opening date under review and will update you as and when a decision is taken to start renewals," Spurs told club supporters.