Freetips.com and Responsible Gambling
Freetips.com is committed to responsible gambling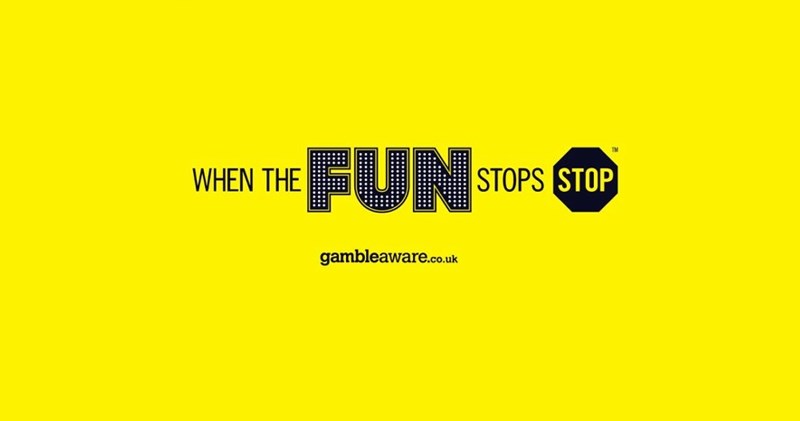 Freetips.com is committed to responsible gambling.
Gambling should only ever be seen as a fun recreational activity and we encourage all of our readers to stay in control and only gamble what they can afford to lose.
Are you in control of your betting?
If you believe you may have a problem with your gambling, questions to ask yourself include:
Do you gamble until all your money is gone?
Do you ever lie about the amount you have gambled?
Have you ever missed work, college or university to gamble?
Do you gamble to escape from your normal life?
Have you ever lied to obtain money to gamble?
Have you ever stolen or borrowed money in order to gamble?
Have you lost interest in your family or friends because of gambling?
After losing, do you feel the need to win back your losses?
Has your gambling ever left you feeling depressed?
You should never bet more than you can afford to lose, and never put gambling before friends or family.
Gambling is fun and not a way of making money. If it is not fun for you, there are several organisations who can help and provide free and confidential advice.
Helpful Organisations
A number of organisations are operating, with each providing free and confidential support. These include:
BeGambleAware
Website: begambleaware.org
BeGambleAware promotes responsibility in gambling and provides information designed to help people make better decisions about gambling.
Live Chat ✔️
Telephone 0808 8020 133
Gamcare
Website: gamcare.org.uk
GamCare is a registered charity offering 24/7 confidential support and counselling to anyone who is affected by problem gambling.
Live Chat ✔️
Telephone 0808 8020 133
FreeTips.com supports the work of organisations such as Gamcare and follows strict rules to ensure advertisers follow guidelines.