London Mayoral Election 2020 Winner Odds - Sadiq Khan Clear Favourite
Sadiq Khan is well-positioned to keep hold of his position as London Mayor in 2020
Sadiq Khan is the current mayor of London (Getty Images)
London Mayoral Election 2020 Winner Odds & Tips
The Mayor of London is one of the most important jobs in England. Since its invention in the year 2000, the mayor of London role has been hotly contested by the major political parties and elections are held for the role once every four years. The next election is due to take place in 2020.
London Mayoral Election 2020 Winner Odds
All odds were sourced from Ladbrokes and were correct on September 4th. Odds are subject to change.
| Candidate | Odds |
| --- | --- |
| Sadiq Khan | 1.28 |
| Siobhan Benita | 8.00 |
| Shaun Bailey | 9.00 |
| Sian Berry | 34.00 |
| George Osborn | 101.00 |
Source: Ladbrokes
London Mayoral Election 2020 Winner Tips
The current Mayor of London is Sadiq Khan. Khan was elected back in 2016, becoming the second Labour candidate to win the vote after Ken Livingstone ran for the party back in 2004. Khan is the clear favourite to keep hold of his position in 2020 with
Ladbrokes
pricing him at 1.28.
Khan has overseen one of the most tumultuous times in recent British history. The Brexit vote has divided the UK and with London being so pro-remain, has further reinstalled the idea that London is a very different place to the rest of the UK.
The next election for the role will take place on May 7th 2020 and most of the major parties have already declared who their candidate for the position will be. Former youth worker Shaun Bailey will run for the Conservative party while Siobhan Benita, who previously ran as an independent in 2012 will represent the Liberal Democrats.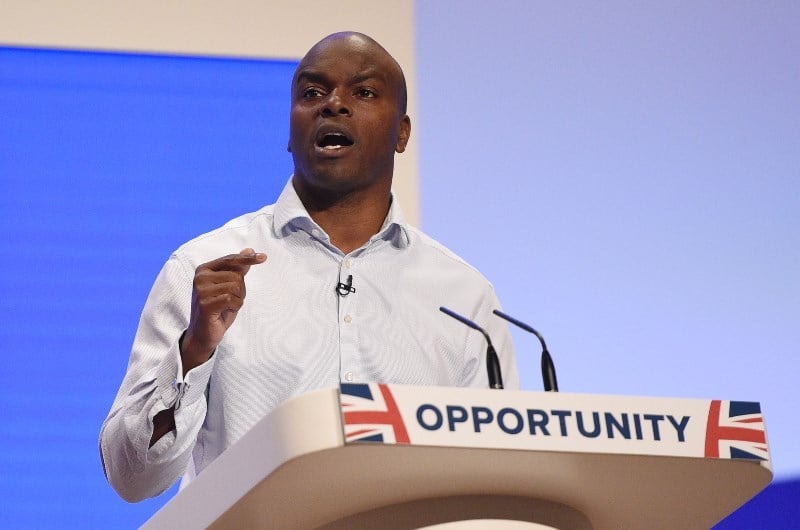 Given the performance of the Conservative Party in London in recent elections, it is not a surprise that Sadiq Khan is the clear favourite to keep hold of the position next year. The Conservatives suffered as a result of Brexit in the 2017 general election, with Labour sweeping up over two-thirds of the parliamentary seats available in the city.
The Liberal Democrats are a growing presence though and they performed exceptionally well during the European elections earlier this year. They won 27% of the vote in the city, though, many will have seen this as a protest vote against Brexit. Siobhan Benita is currently ahead of Shaun Bailey in the odds and she is priced at 8.00 with Ladbrokes, with Bailey at 9.00.
With former London Mayor Boris Johnson taking his party further to the right, it seems unlikely that a Conservative party candidate stands a chance of picking up the win in London in 2020. The city has traditionally supported more liberal candidates and Sadiq Khan's victory in the London 2020 election seems like one of the few things in British politics than feels like a safe bet right now.
Verdict
There is a lot of uncertainty in British politics right now but Sadiq Khan's position as London Mayor offers some stability.


London Mayoral Election Winner 2020:
Sadiq Khan
@-357.14
at
BetMGM
- 1 Unit