US Election State Predictions & Betting Tips – Get our State Election Predictions for Biden vs Trump in Arizona, Iowa, Texas and more
2020 US Election takes place on November 3
Joe Biden odds-on favourite to win biggest political betting event ever
State betting markets popular with US Election punters
Get Election tips for several key states including Arizona, Texas and more!
Donald Trump and Joe Biden. Who will become the next POTUS? (Photo by BRENDAN SMIALOWSKI,JIM WATSON/AFP via Getty Images)
The 2020 US Election takes place on Tuesday (November 3) and is to be the biggest political betting event in history. We have a number of betting tips here at FreeTips.com as America prepares for Election Day.
We've been bringing you the latest
US Election odds
for a number of weeks, and Joe Biden is the odds-on favourite to win the race to the White House, with Donald Trump – although still extremely popular with punters – drifting with bookmakers in recent days.
It's no secret that we've been backing Biden to become the next POTUS for some time, but we've got a number of US Election betting tips available….
1. The Biden banker!
Donald Trump won Michigan in 2016, and few expect him to win again in 2020. Read our
Michigan Election Predictions
to find out why Joe Biden is a banker in the Great Lake State!
2. Reason for Biden to be confident in North Carolina
Early voting in North Carolina has been big, and although it's close, recent polling suggests Biden is ahead in the the Old North State. Read more with our
North Carolina Election Predictions
for November 3rd!
3. Trump and Biden set for a tight contest in Georgia
It's very tight in Georgia right now, and recent polls have been suggesting that Trump and Biden are neck and neck.
You have go to way back to 1992 to find the last time a Democrat won Georgia...but can Biden do it in 2020? Check out our
Georgia Election Predictions
to get our pick in the Peach State!
4. Value bet in Arizona
Polling currently gives Biden a slight edge over Trump, and the bookies see it the same way.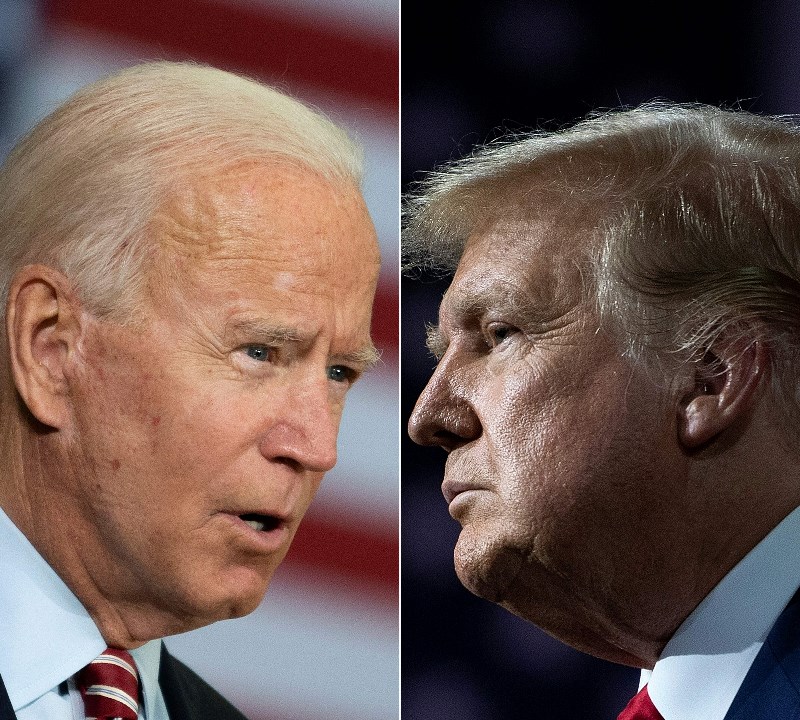 5. Will Trump or Biden win Iowa?
Trump is odds-on with the bookies to win Iowa, but recent polling suggests Biden has the edge in the Hawkeye State. Check out our
Iowa Election Predictions
to see which way we see the state going!
Finally...
6. Can Joe Biden win Texas?
Trump is odds-on to win Texas but recent polls suggest Biden is closing the gap as the Dems look to turn the Lone Star State blue for the first time since the 1970s.