Top 7 Famous Mullets - The best celebrity mullets from over the years
Is the Mullet making a comeback?
How long will it take to grow a mullet? We can tell you with our Mullet Calculator!

Famous Mullets from over the years!
The question everyone is asking right now is: How long will it take to grow a Mullet?
Trust us. They are!
This may not be the 1990s and Billy Ray Cyrus is no longer crying about an Achy Breaky Heart, but nothing stays out of fashion forever.
The global coronavirus pandemic has resulted in millions of people self-isolating for the foreseeable future, which in turn has resulted in shops, restaurants and other businesses such as hairdressers closing for a short period of time.
There have been big increases in searches for terms such as 'how to cut your own hair', 'how to cut your child's hair', and 'how long will it be before I get a mullet' which has led to the
FreeTips.com
team creating a '
Mullet Calculator
' to help you work out how long it'll take you to grow the haircut you need in order to be able to look like a 1980s Pat Sharp!
If you've not yet done so, you can check out our other
quarantine calculators
, aimed at helping you and the rest of the nation with your shopping essentials as we all get to grips with spending more time at home.
And in honour of the almighty Mullet, we take a look back at the Top 7 celebrity mullets from over the years!
7. Mario Lopez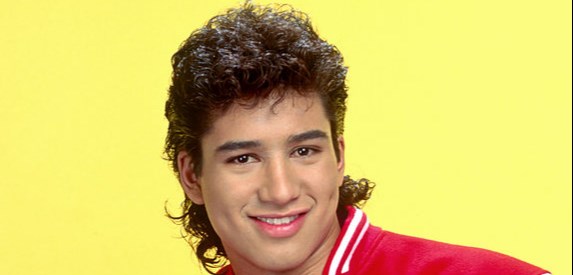 When Saved by the Bell first aired in the late 1980's, few TV stars were as cool as AC Slater, the young John Travolta-esque character played by Mario Lopez. He first appeared on the kids TV show with a slick mullet and stuck with it until the show ended in 1993.
6. David Bowie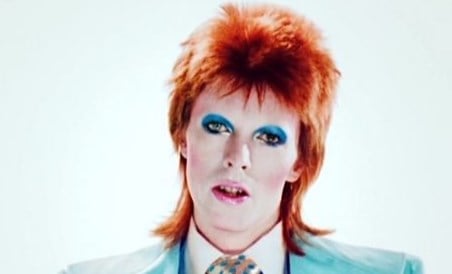 The late, great David Bowie had a number of awesome looks over the year – few (if any) better than the bright red mullet which formed part of the Starman's on stage persona, Ziggy Stardust.
5. Michael Bolton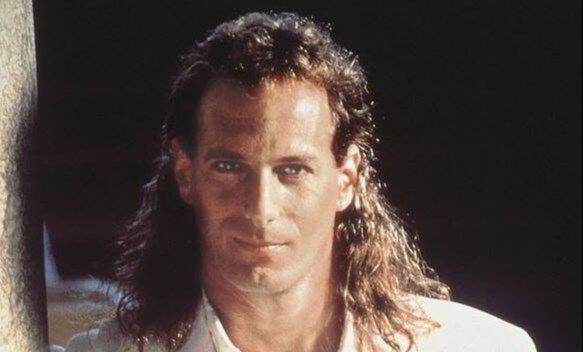 There are no words. Find us someone who could pull off a shoulder length mullet quite like the American superstar!
4. George Clooney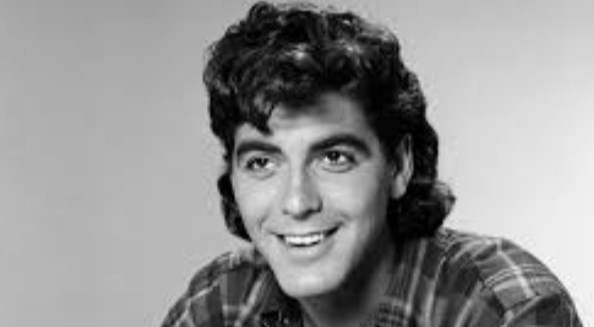 Before he was a big Hollywood star, Mr Clooney was wearing a marvellous mullet with ease!
3. Andre Agassi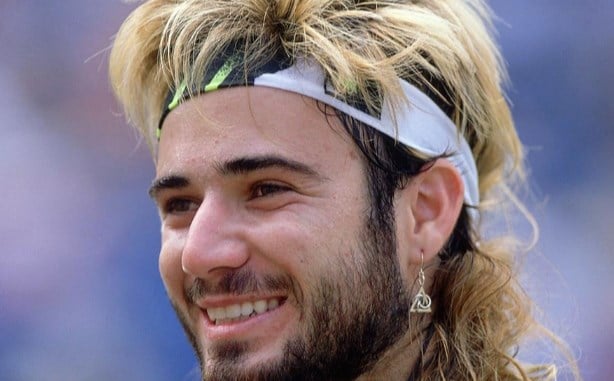 The tennis star who looked like a rock star dominated men's tennis in the late 80s and throughout the 1990s. His eight grand slam titles are nothing compared to his almighty mullet!
2. Pat Sharp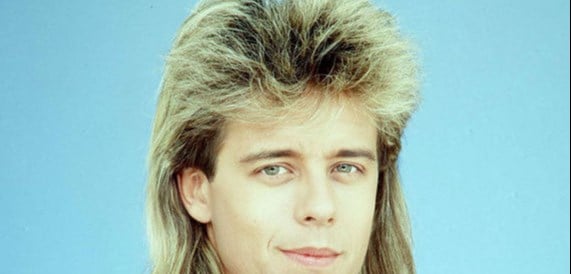 The host of Fun House had an awesome mullet. We'd love to see Fun House back on TV, and we'd love to see Pat as the face of the Mullet once again!
1. Billy Ray Cyrus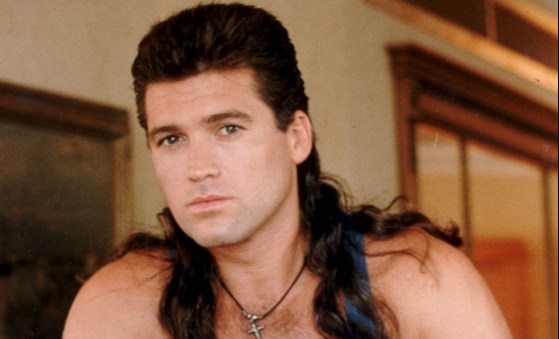 Arguably the most iconic mullet of the 1980's. Nobody rocked it better than the 'Achy Breaky Heart' singer!