2021 Championship League Snooker Schedule & Dates
Guide to the 2021 Championship League Snooker
Schedule for the tournament at Stadium MK in Milton Keynes
The Championship League will be played between January 4 and April 1, 2021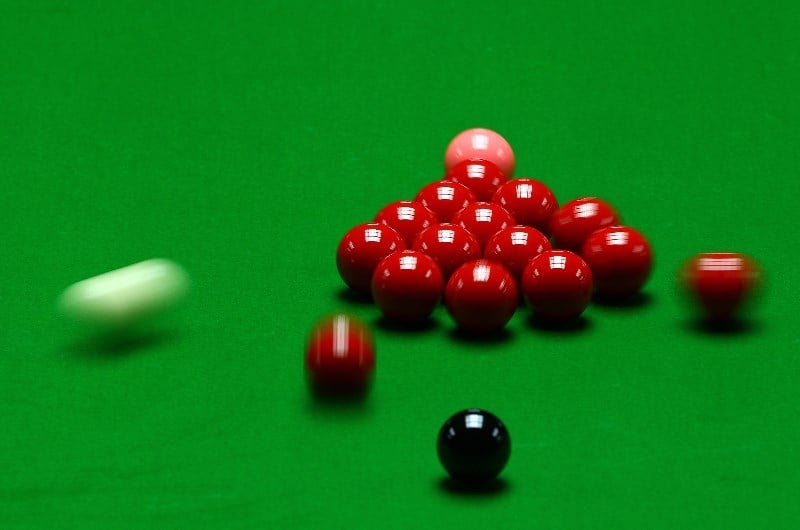 Championship League snooker (Getty Images)
The 2021 Championship League Snooker is being played from January 4 to April 1 at Stadium MK in Milton Keyes.

It is the 16th edition of the snooker tournament, which was first held in 2008, and the first ranking event of the season.
The Championship League format feature with seven group stages before the final group determines the champion.
Each group is played on a round robin basis and semi-finals and final to determine the winner. The players finishing in the top five of the group who don't win the final, then move into the next group for another big at qualification.
The seven group winners then played in the final group to determine the 2021 Championship League winner.
Group 1 (January 4-5)
Group Winner: Zhou Yuelong

Group 2 (January 6-7)
Group Winner: Graeme Dott

Group 3 (January 8-9)
Group Winner: John Higgins
Group 4 (February 8-9)
Group 5 (February 10-11)
Group Winner: Kyren Wilson
Group 6 (February 12-13)
Group Winner: Ali Carter

Group 7 (March 29-30)
Kurt Maflin

Neil Robertson
Yan Bingtao
Joe Perry
Mark Williams
Dave Gilbert
Anthony McGill
Winners Group (March 31-April 1)
Zhou Yuelong
Graeme Dott
John Higgins
Judd Trump
Kyren Wilson

Ali Carter
Winner Group 7