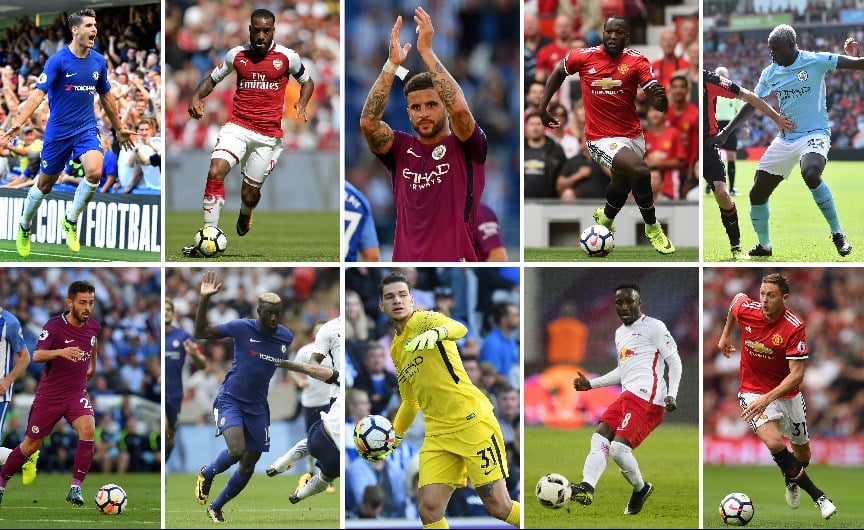 Football Transfer News
The 2018-19 European domestic seasons are almost upon us and the transfers have already begun in earnest with Ronaldo movinf from Real Madrid to Juventus.
Neymar's €222 Million move from FC Barcelona to Paris Saint Germain last season smashed the world record fee which has forever changed the nature of the transfer market. Who's next?