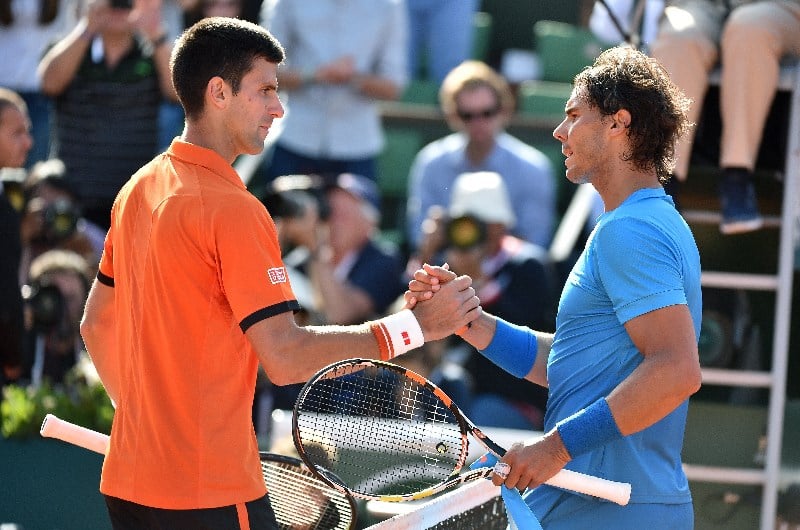 2020 French Open Live Streaming & Odds
Watch Novak Djokovic and Rafael Nadal at the 2020 French Open (Getty Images)
Watch 2020 French Open live streaming online & get the best US Open tennis betting tips & predictions
The 2020 French Open is underway at Roland-Garros in Paris, France. It is the 124th edition of the tournament, one of the four tennis Grand Slams and the premier clay court tennis championship in the world.
The French Open is the last Grand Slam event in 2020 and is being played from 27 September to 11 October 2020. The tournament was originally scheduled to be played in May and June but was postponed to September and October due to the COVID-19 pandemic.
World No.2 Rafael Nadal is aiming to win his fourth 13th French Open title. He faces stiff competition from World No.1 Novak Djokovic and Dominic Thiem. Simona Halep is the hot favourite to win the women's singles title, the Romanian won in 2018.
Watch the French Open with live streaming anywhere you have a digital device and internet connection. Tennis live streaming is a great way to watch tennis online.

We have everything you need to know about the 2020 French Open including live streaming information, betting odds, betting tips, predictions & previews.