How to Bet on Tennis - Tennis Betting Markets Explained
Learn how to bet on tennis
Understand the different types of betting markets

Pick a tournament winner or bet on individual matches

Find value and give yourself the best chance of profiting on tennis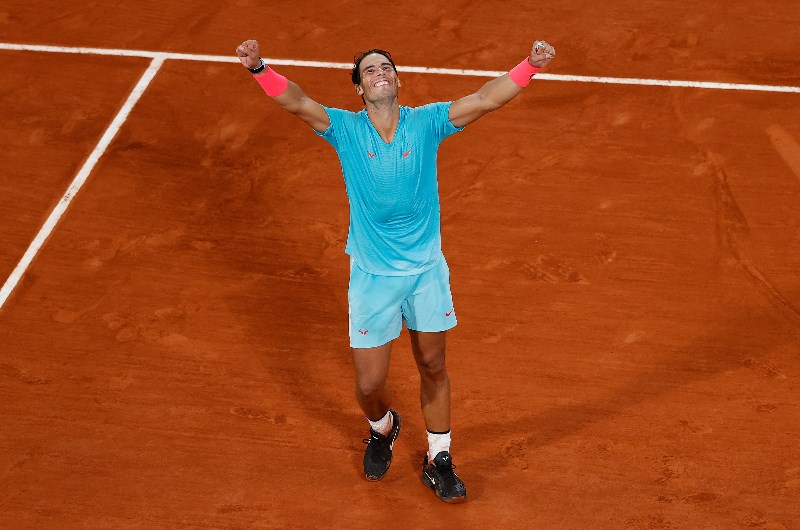 Learn about betting on tennis with our guide to the popular markets (Getty Images)
Want to know how to bet on tennis? We have a comprehensive guide to betting on tennis which explains the different types of markets available including individual matches and tournament betting.
Tennis Betting Markets
Tennis is one of the most popular sports in the world and one of the most popular for betting. There are hundreds of different markets that bookmakers provide for their customers including winners of tournaments and in-play betting on matches.
Fine tune your tennis betting tactics to have consistent success and give yourself the best chance of beating the bookies. Here are the main tennis betting markets.
Winner
The winner or match result market is one of the most straightforward and popular form of betting on tennis. Simply select the player you think will win the match.
Games Handicap
Many players are short priced favourites in tennis which means there is little value in the match result market. The games handicap allows the bettor to select a player with a positive or negative handicap.
For instance, if you back Novak Djokovic to cover the -6.5 games handicap and he wins 6-3 6-2, the bet is a winner because Djokovic won by 7 games.
Set Betting
Set betting in tennis is choosing the winner of the match and by how many sets. Most matches are best of three sets with the only two options being 2-0 or 2-1.
If you think Rafael Nadal will win in straight sets, you would back him to win 2-0.

Total Games
The total games market means the bettor doesn't have to select a match winner. The bookmaker wil offer a total games line and the bettor has to predict if the match will go over or under.
If Roger Federer is playing Dominic Thiem and you think the match will go over 21.5 total games, select that option. If the match finishes 7-6, 6-3, the bet is a winner because the total was 22 games.
Outright
Outright tennis markets cover the winner of a tournament. These bets can be placed before the tournament starts or during a tournament when the odds will fluctuate depending on who is progressing and who has been knocked out.
How to Bet on Tennis FAQ
How can I bet on tennis?

Bet on tennis with any major online bookmaker. Find the tennis menu in your bookmaker account, select the tournament to see the different matches available and the markets being offered.
What are the main tennis betting markets?
The main tennis betting markets for individual matches are Winner, Games Handicap, Set Betting and Total Games. Outright tennis betting markets include tournament winner and to reach the final.